Manual Rust remover and yellow spots remover from clothes
Manual Rust remover and yellow spots remover from clothes
–
To clean yellow stains:
Apply on stains:
4 glasses of water.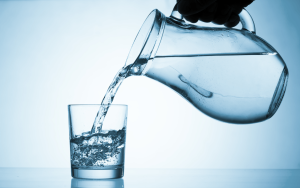 4 glasses of vinegar.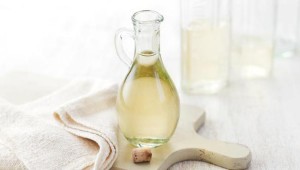 Leave on for 20 minutes then wash normally.
---
Rust remover : To remove rust from your clothes:
Rub the stains with salt with a lemon juice.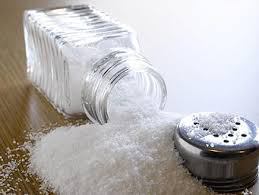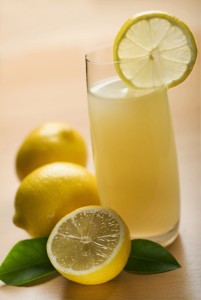 Allow to dry and rinse thoroughly.
–
Version français : Comment enlever la rouille et les taches jaunes sur les vêtements.
Version arabe : ازالة البقع من الملابس : إزالة الصفرة و الصدأ