Top 10 – Forbes powerful women's list 2016 /2017
Top 10 – Forbes powerful women's list 2016 /2017
Now a days we have many women with powerful and very relevant positions in society such as ministers, lawyers, buisnesswomen..
In this article we will discover the classification of the 10 most powerful women according to forbes.
Top 10 – Forbes powerful women's list 2016 /2017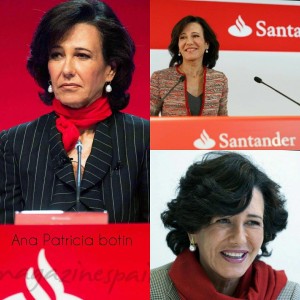 In the 10th position we have Ana Patricia Botin she's a spanish banker, in 2010 she was a director of Coca-Cola, later she was appointed chair in Santander group.
Top 10 – Forbes powerful women's list 2016 /2017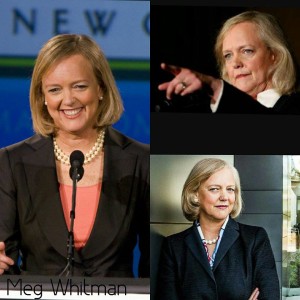 Followed by Meg Whitman in the 9th position, she's an american succesful buisness executive, political activist and donor. She bigan her career in 1979 as a manager at Procter & Gamble. How ever now she's the CEO of HP.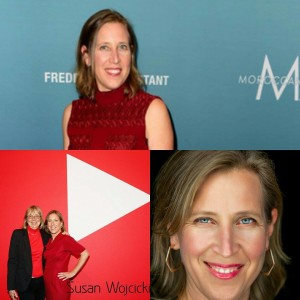 The 8th position is for Susan Wojcicki. In 1999 she was the Google first marketing manager, currently she is the cheif executive officer of Youtube.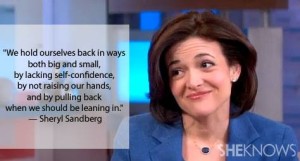 Sheryl Sandberg goes after, she's an american technology executive, activist and author. She's the Cheif Operating Officer of Facebook, she was the first women to serve on Fcebook board. In 2012 she was clamed one of the most influecial peolple in the world by Time 100.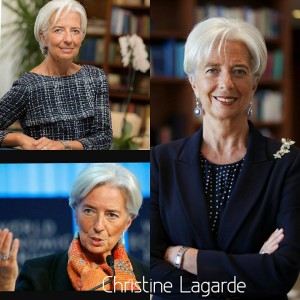 Followed by Christine Lagarde. She's a french lawyer and polotician. Lagarde is the managing director of the International Monetary Fund. In 2009 she was ranked the best minister of finance in the eurozone.
Top 10 – Forbes powerful women's list 2016 /2017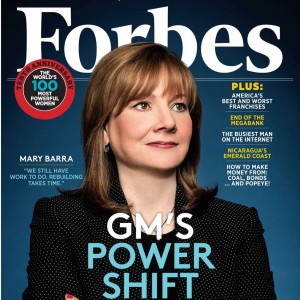 In the 5th position we have Mary Barra, CEO and chairperson of General Motors company, she's the first female CEO of a major global automaker.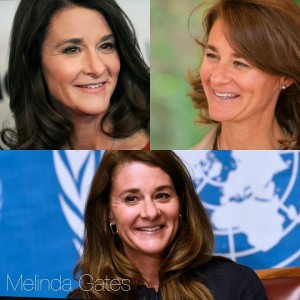 The 4th place is for Melinda Gates. Melinda is an american philantrophist former Microsoft employee, she's the co-founder of Bill and Melinda Gates, she encourages women to begin working with technology.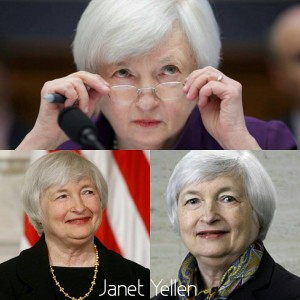 Janet Yellen is the third most powerful women now a days, during 6 years she was the president and cheif executive officer of the federal reserve bank of San Francisco. She is the chair of the board of govemors of the federa reverse system.
Top 10 – Forbes powerful women's list 2016 /2017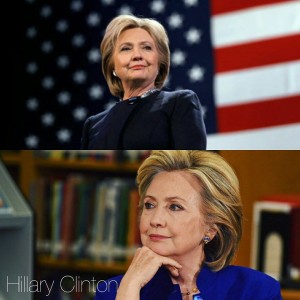 The 2nd position is for Hillary Clinton, she was the first lady of United States during 7 years, U.S senator from New York during 8 years, United States secretary of state during 4 years and she was nominated last year for president of the United States.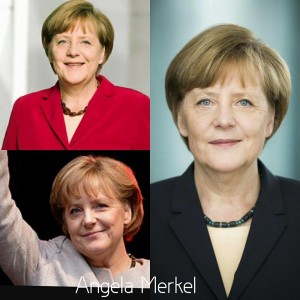 In the 1st place we have Angela Merkel the most powerful women in the world according to forbes, she's described as the leader of european union. She started her politic career in 1989. She's a german politician, Angela is now a chancellor of Germany and also the leader of the Christian Democratic Union.
Top 10 – Forbes powerful women's list 2016 /2017
Discover : Forbes 50 most powerful women Of All Time